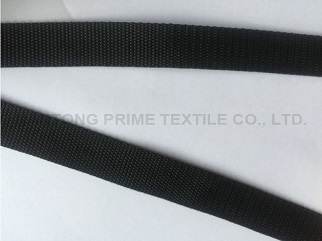 Webbing plays a great role in our daily life, and we all can't live without them. But do you really know about webbing? Follow me now to learn more about the types of webbing and how to identify the quality of webbing.
Types of webbing
---
Polyester webbing
Polyester webbing is made of all-polyester yarn. It is very versatile. It can also be made into colorful ribbons. It can be made into a multi-colored polyester webbing, and can also be used as a lanyard.
Polypropylene webbing
Polypropylene webbing is made of polypropylene yarn. Polypropylene webbing is also known as PP webbing, which can be used in the shoulder straps of luggage.
Polyester/Cotton Webbing
Polyester-cotton webbing is a special kind of webbing that is made of polyester yarn and cotton yarn, and can also be made of cotton yarn. Polyester-cotton webbing is also used in garments. It can be used on top of garment accessories and can also be used for logo webbing.
Cotton webbing
Cotton webbing is mostly used for logo printing. Environmentally friendly cotton logo webbing used on top of clothing will not irritate our skin, so cotton logo webbing is favored by the majority of clothing companies.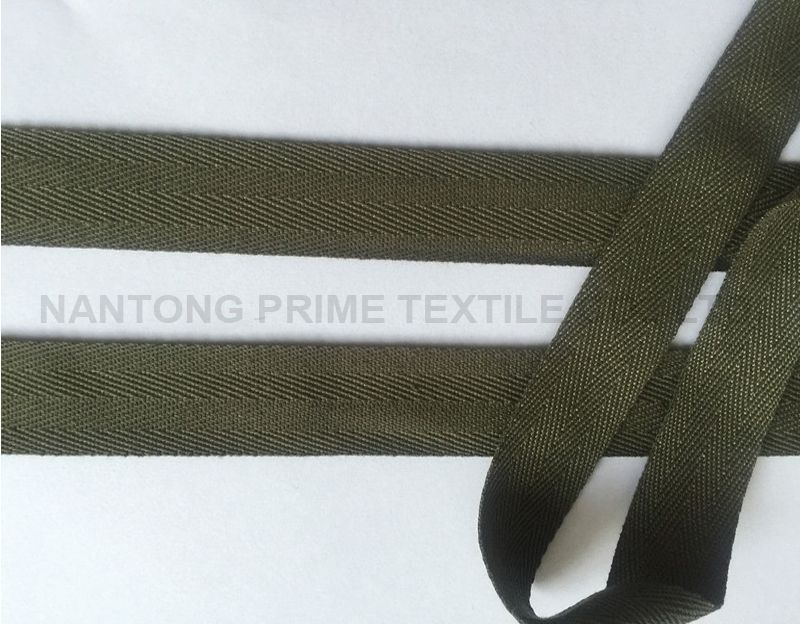 How to identify the quality of webbing
---
The thickness of the webbing
The quality of the webbing can be seen from the thickness of the paper bag. Measurement needs to be very accurate vernier calipers, thickness, and their own customized webbing for comparison, tolerance can not exceed plus or minus 0.1MM.
The tape surface of the webbing
This point can be observed by the naked eye. You can observe through your eyes to see if there are any black stains on the webbing, whether the color is unbalanced, and whether there are other dirty things caught in the webbing.
The raw edge of the webbing
Some webbing manufacturers make webbing that has a raw edge. Those less responsible manufacturers do not care about these edges directly to the customer, which directly leads to the customer receiving the quality of discounted webbing. The more convenient way is usually to use hot air to blow those edges clean.
We are a polyester webbing supplier, offering high-quality products. Please feel free to contact us if you need them.